Remember in school in September when you had to write the whole "What I did on My Summer Vacation" essay. And you'd try to distill 3 months of fun into a few short paragraphs… That's almost how I feel about putting together all we did yesterday.
First off, everyone slept in, which was AWESOME!!!!  We had a nice lazy breakfast and then got down to it. G and I had a list of things we needed to accomplish.
Laundry
Furniture Shopping (new couch for family room)
Pool
Somewhere in there needed to be nourishment as well but that's a given. Now I know three things doesn't sound like a lot, but man did it feel like it.
I think I've mentioned that laundry is a little wonky these days. We don't have a laundry in our rental, so we're carting our laundry weekly across the street. It is super annoying but it is what it is. So while G headed over to bring our laundry started, I corralled the kids got them dressed and told them the plan. I think D was hoping we were going to the store with the goldfish (Bob's) but we weren't so I did what any good parent did and avoided the conversation.
We all piled into the car, it was about 90° and it was only 10am. OY! Headed straight to Raymour & Flanigan where a lovely assistant latched onto the shit show that was our family in that store. They got balloons which was great as we could see where they were in the store because they went crazy!!!!  I think they jumped on every bed and rolled on every couch. The wheels were coming off the bus!!!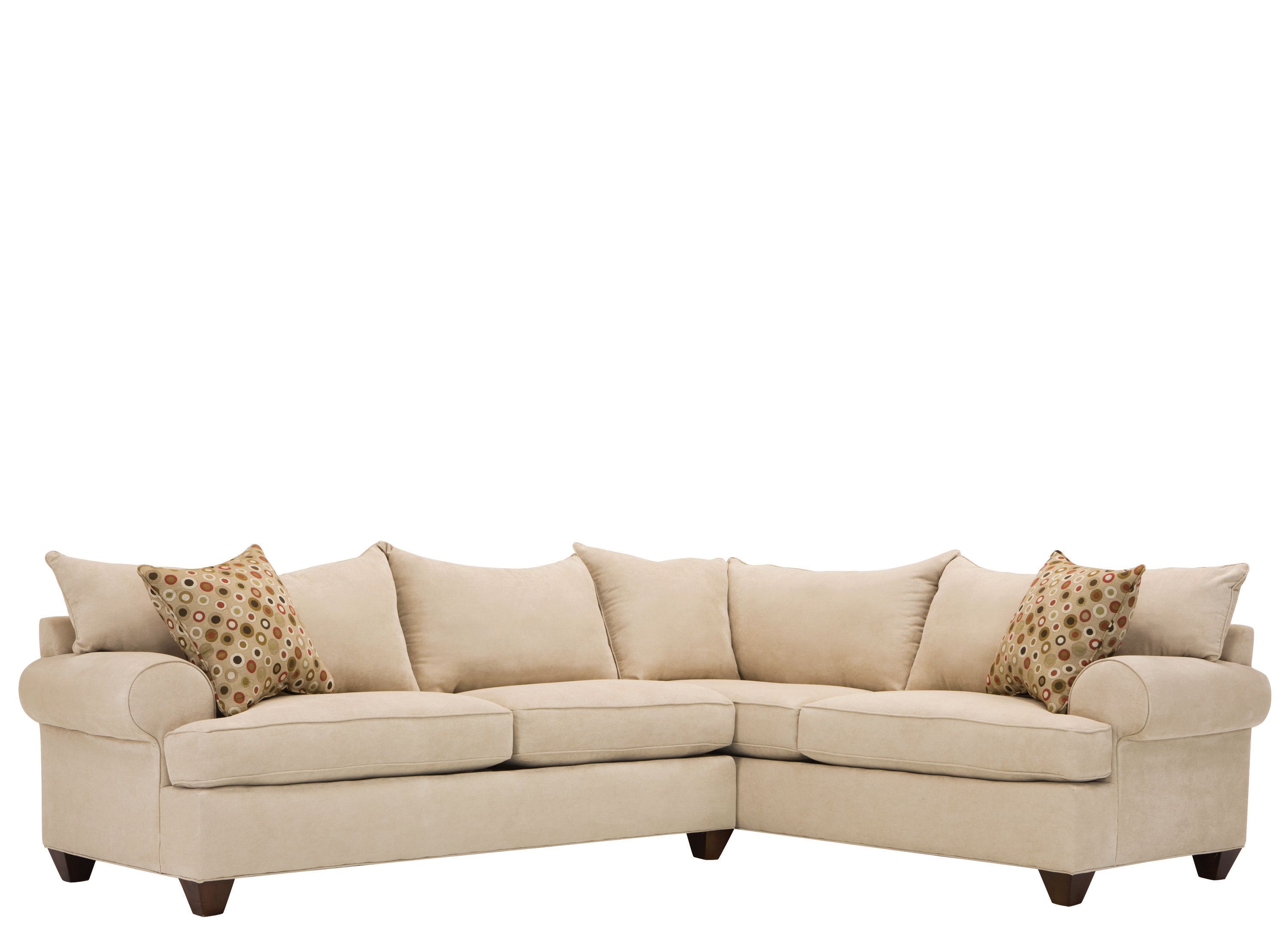 We did find a lovely couch.  It was  very hard to concentrate though because as soon as we'd sit down on it, something would happen that would cause one of us to get up and go running into the leather sectional section, or to the beds. Finally we put them in time out and Hubs and I could have a conversation that lasted longer than a grunt or a "your turn."
We almost bought it, but i didn't LOVE it. And when we asked about getting it in the color we REALLY wanted, chocolate brown, it got quite expensive. Even with the Fourth of July sale.
So we decided it was best if we went and grabbed lunch so off to Panera we went. The kids definitely were hungry and once they ate were MUCH better behaved. Do we dare push our luck and head to the next store… OF COURSE we do. Gluttons for punishment is what we are. Off to Macy's Rt. 22 Furniture Gallery We've had luck here before, we purchased a rug and was impressed with the furniture selection. Even though the store is a little sketch sometimes.
Anyhoo, after about a half hour of hunting, sitting and chasing the kids through rug piles with a quick pit stop for the Big One. We found a couch!!!!
It's the Raja 2 Piece Microfiber Sectional. Instead of the Mocha color that it comes in we're getting it in GODIVA! YUM.
AND the best part was that we got a SWEET deal and even with custom fabric it came out MUCH cheaper than the Vegas Couch… (Insert Favorite Vegas Joke Here)
So NOW I am super pumped to put together the family room. It is right next to the kitchen, so whatever we do in one, has to be able to live with the other. This actually helps another HUGE decision I was in the process of making regarding the kitchen but I"ll get to that later.
Here is how they looked pre-move:
From another angle:
And this is what I am hoping it will look like post construction:
I took some pictures of the empty family room just for this very purpose, I'm just so happy that I actually got one from the right angle. I *think* I have the proportions right on the sectional but you get the idea.
I want to pull from this color palette:
However, I'm not going to lie, I'm a little scared. I LOVE all the modern graphic patterns and I'm going ALL IN, and I also LOVE the color combo of blue and brown. I just have to fully convince myself that yes all the other colors go as well and I can mix patterns.
I'm going to paint the walls the slate gray color and use the yellow, green and blue as accents throughout.
How awesome are those curtains!?!?! LOVE THEM. I'll be placing an order for them soon, just have to get the Hub's approval on everything.I want to hang them closer to the ceiling as I've heard that it makes the room seem bigger, at least that's what my friends on HGTV and TLC have said. Has anyone tried that in their homes?
I also found those great pillows on Etsy, however I'm not getting them. Not that I don't love the lattice pattern, but I'm going to buy non-designer pillows most likely at Target but maybe Kohl's or Bed Bath, and Beyond. We beat up our couches and pillows, I don't want to spend a lot. They are just inspiration. Ways of getting a little more pop of color.
So that's the plan! The couch won't be due back until we're almost ready to move back in. And they might have to do work in that room while they're building the addition so I won't be donning my coveralls anytime soon to paint. But it is SUCH a relief to have a plan. For at least one room!
I've said it before, but I'll say it again. When you move into a "move-in ready" house you tend to not do anything to make it your own. I am SO excited to be changing things on the first floor. Yes things are fine and we've lived with them for 7 years but they aren't OURs.
Onward and upward!!!
OOOH I almost forgot… we did make it to the pool… finally.